Team Members
Our mission is to create efficiencies within our client's financial lives so that they can achieve better and more rapid financial success.
At our wealth management practice, competition is in our DNA. It inspires us daily to pursue peak results for our clients and is the fuel that drives our approach to financial planning. This spirit can be found with everyone on our team, and we believe, is the essence of the winning partnership that we enjoy with our clients.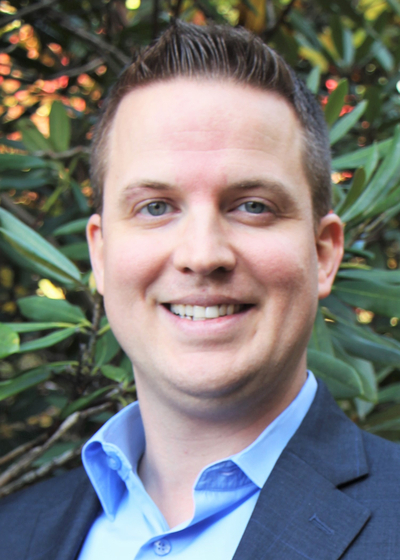 Adam Pelletier
Associate Wealth Management Advisor
Office 781-224-1640

Adam is the backbone of our financial planning practice. With over 10 years of experience within Northwestern Mutual, he is extremely efficient at making sure our practice runs smoothly. Adam faces these challenges with a calmness and precision that our clients appreciate in their time of need. Adam and his wife, Danielle, and daughter, Jade, live in Wilmington, MA.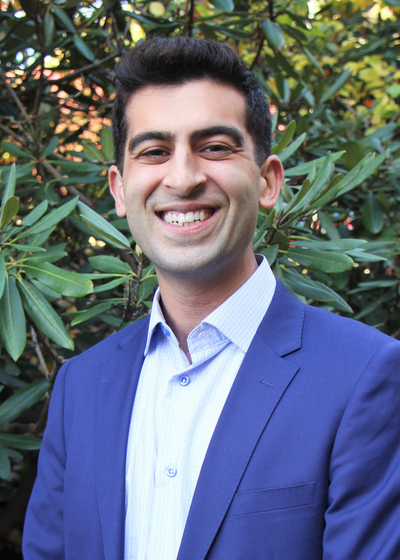 Rushab Tanna, CFP®
Associate Wealth Management Advisor
Office 781-224-1607

Rushab is passionate about sharing his love for financial planning with his clients. Through his 10 years of experience, Rushab has had the luxury of working with clients in a diverse array of financial situations. Through this, he is able to offer financial perspectives to clients from all walks of life. Being a big believer in continuing education, Rushab holds his CERTIFIED FINANCIAL PLANNER™ certification. Rushab currently resides in downtown Boston and in his free time, loves playing tennis and traveling to various countries.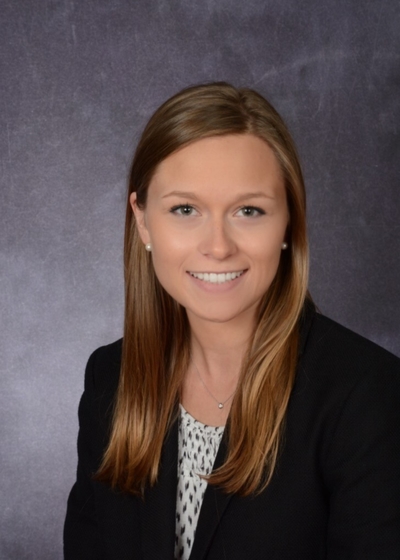 Leah McCormack
Financial Planning Analyst
Office 781-246-1010

Leah first joint the Northwestern Mutual community through her summer internship in 2016.  She graduated from Trinity College in 2017 with a Bachelor of Arts degree in Economics and a minor in History.  In her spare time, Leah enjoys traveling and spending time at the beach with family and friends.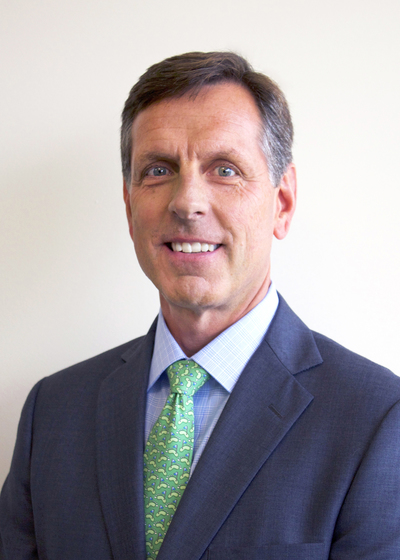 Christopher Ray, CFA®
Director of Investments
Office 617-742-6200

Chris joined Northwestern in 2018 as a financial advisor before transitioning to his current role as Director of Investments for the Boston network office in 2019. He has thirty-plus years of institutional investment management experience having worked as an analyst and senior portfolio manager with Putnam Investments, portfolio manager and head of investments-US with Mercer Global Investments, director of consultant relations with HighVista Strategies and head of institutional portfolio management with Man-Numeric. His experience features an extensive track record of competitive investment performance through various market dynamics, innovative and client-driven investment solutions, and successful new business growth. In his current role, Chris leverages the depth and breadth of his investment acumen to design, implement and manage customized, multi-manager, multi-asset investment solutions on behalf of discerning clients. In addition to his vast investment experience, Chris is a long-time Northwestern Mutual client and is well-versed with the integration of risk solutions and investment strategy as part of a comprehensive approach to personalized wealth management. Chris earned his MBA from Boston University and his bachelor's degree from Marquette University, where he specialized in finance. 

In his spare time, Chris enjoys outdoor activities including running, skiing, golf and walks in the woods with his wife, Becky, and their energetic dog. Together, Becky and Chris raised two awesome children, both of whom now live and work in the Boston area. Chris also serves on the Board and chairs the investment committee at Proctor Academy, a private coeducational day and boarding school for grades 9 – 12. His life's motto is: Find the good in it, stay positive, go for a run.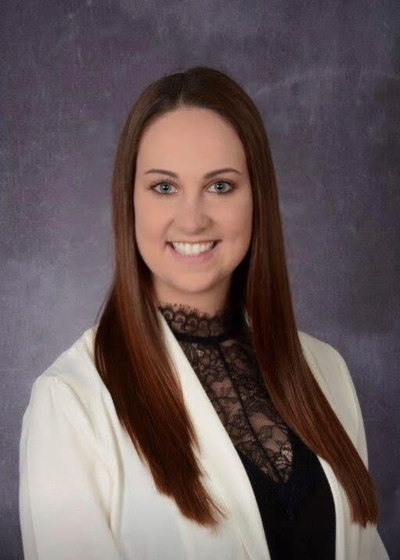 Maura Lyons
Director of Operations
Office 781-246-1010

Maura received her bachelor's degree in communications at Westfield State University where she went to school with her now husband, Patrick.  In her spare time, Maura enjoys spending time with her family, especially her kids, Addison and Tyler.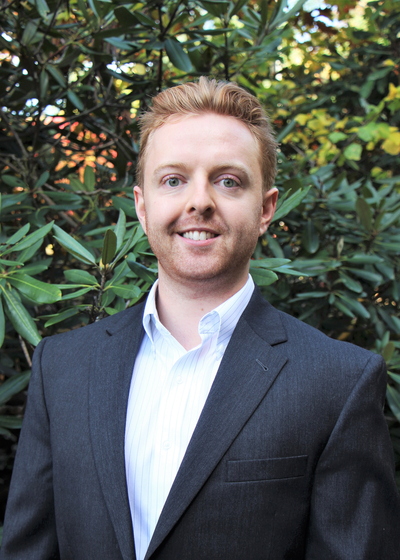 Brian Maloney
Financial Assistant
Office 781-246-1010

Brian started his time with us as an intern in 2017 while he was at Bentley University, and began working full-time for us after graduating in 2019.  He enjoys spending time with his friends, watching sports, and golfing.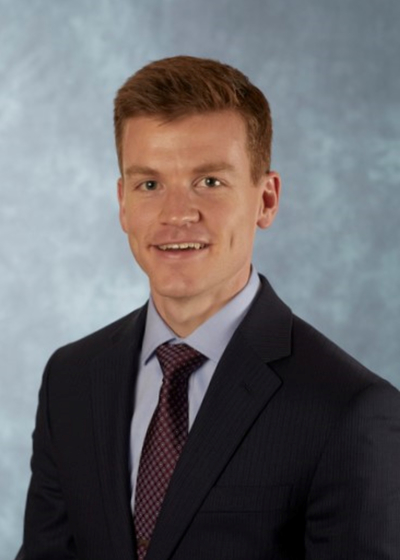 Daniel Anderson
Financial Assistant
Office 781-246-1010

Dan joined the team at the end of 2019 after completing his Master of Divinity degree. As a former collegiate soccer player and coach, he enjoys working as part of a team. Outside of work, you are most likely to find Dan reading a book, playing his trombone, or enjoying a walk with his wife, Timbrel.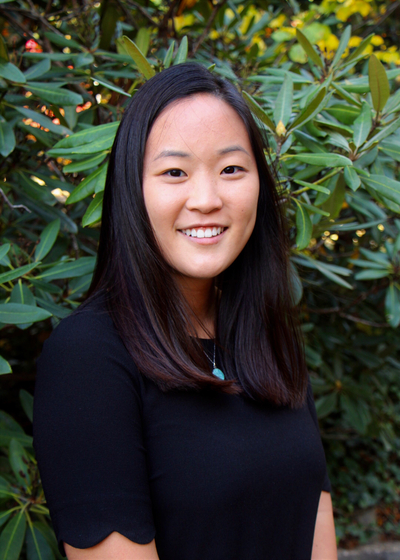 Eve Smith
Associate Financial Representative
Office 781-246-1010

Eve first joined the Northwestern Mutual community through the College Internship program in 2019. She graduated from the College of the Holy Cross in 2021 with a Bachelor of the Arts degree in Economics and a self-designed double major in Peace and Conflicts. Eve enjoys swimming, running, and spending time with family and friends.
Paul A Maslowski
Director of Supervision
Office 617-742-6200

Pratham Heda
Pratham is entering his sophomore year at Babson College. He joined the D'Entremonth Wealth Management at Northwestern Mutual as an intern in July. Prior to joining Northwestern Mutual, Pratham worked part-time at a restaurant and has also done some volunteer work at a retirement home and library.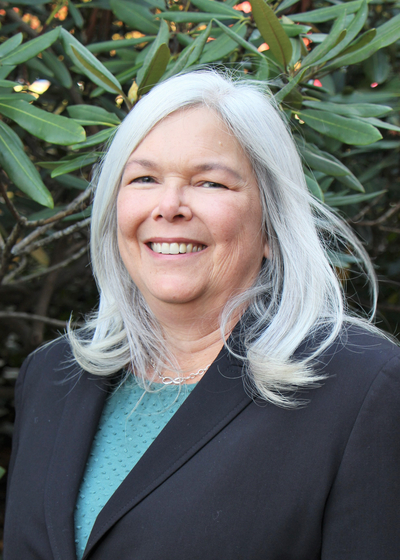 Anne M Andrea
Executive Assistant
Office 781-246-1010

Anne has served in various accounting and management roles in public accounting, software sales and support, and not-for-profits. She holds a bachelor's degree in Accounting from Stonehill College. Anne and her husband Dan have two grown sons and enjoy adventures with their dogs Odin and Loki.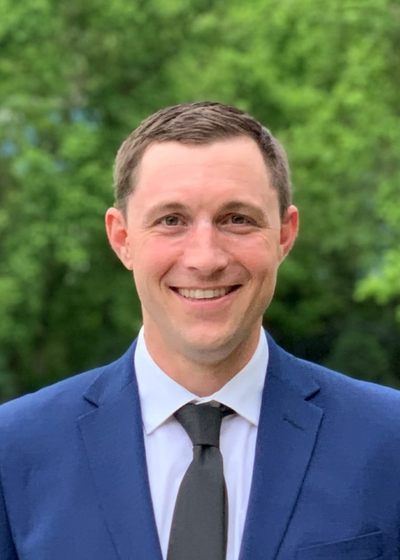 BJ Zayas
Associate Financial Representative
BJ first joined Northwestern Mutual in 2020 as a Financial Representative before joining the D'Entremont team full time in summer of 2021 as an Associate Wealth Management Advisor. Prior to Northwestern he worked in supply chain sales for a global industrial supplier, and before that he earned his Bachelor's in Business Management through combined studies at Florida State University and the University of Central Florida, and is very involved with the Boston Seminole Alumni Club today. Currently he lives with his wife and two boys in Litchfield, NH.