Team Members
When you become my client, you place your trust in me to help make your vision a reality. I honor that trust with the help of my expert support staff. Together, we make a strong commitment to customer service.
If at any time you have a question, concern or need, please let us know.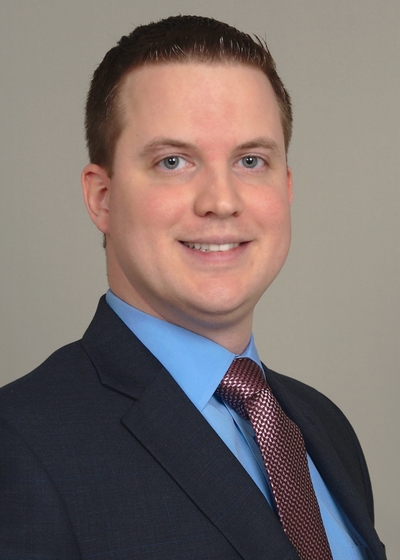 Adam Pelletier
Associate Wealth Management Advisor
Office 781-224-1640

Adam is the backbone of our financial planning practice. With over 10 years of experience within Northwestern Mutual, he is extremely efficient at making sure our practice runs smoothly. Adam faces these challenges with a calmness and precision that our clients appreciate in their time of need. Adam and his wife, Danielle, and daughter, Jade, live in Wilmington, MA.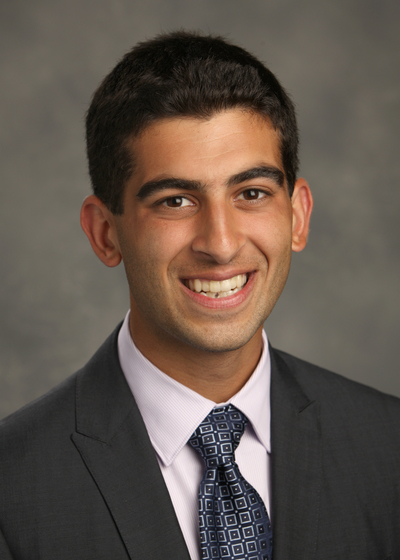 Rushab Dinesh Tanna
Rushab is passionate about sharing his love for financial planning with his clients. Through his 8 years of experience, Rushab has had the luxury of working with clients in a diverse array of financial situations. Through this, he is able to offer financial perspectives to clients in all walks of life. Being a big believer in continuing education, Rushab holds his CERTIFIED FINANCIAL PLANNER™ certification. Rushab currently resides in downtown Boston and in his free time, loves playing tennis and traveling to various countries.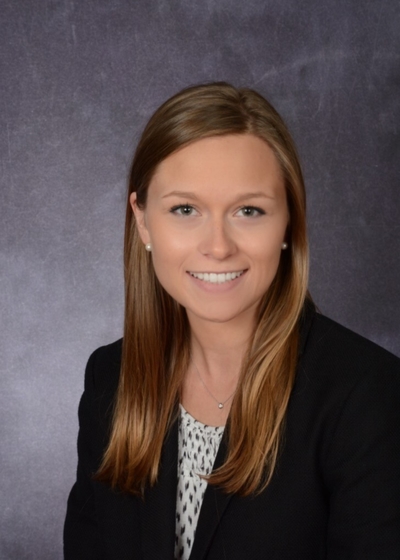 Leah McCormack
Director of Retirement Plans
Office 781-246-1010

Leah first joint the Northwestern Mutual community through her summer internship in 2016.  She graduated from Trinity College in 2017 with a Bachelor of Arts degree in Economics and a minor in History.  In her spare time, Leah enjoys traveling and spending time at the beach with family and friends.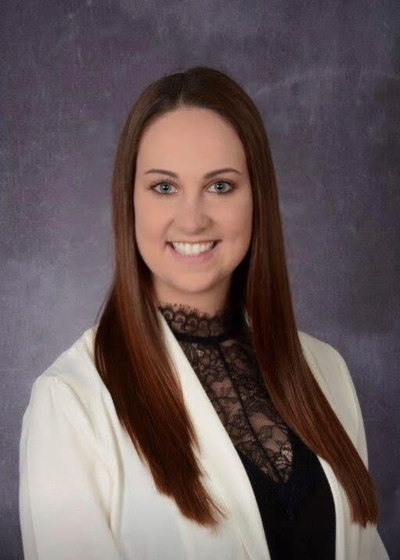 Maura Lyons
Director of Operations
Office 781-246-1010

Maura received her bachelor's degree in communications at Westfield State University where she went to school with her now husband, Patrick.  In her spare time, Maura enjoys spending time with her family, especially her daughter Addison, and vacationing at her cottage in Lovell, Maine on Kezar Lake.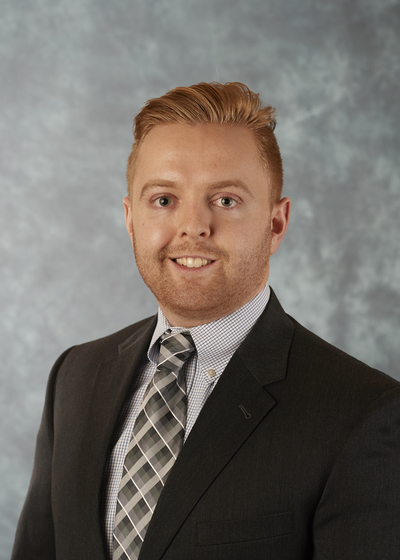 Brian Maloney
Brian started his time with us as an intern in 2017 while he was at Bentley University, and began working full-time for us after graduating in 2019.  He enjoys spending time with his friends, watching sports, and golfing.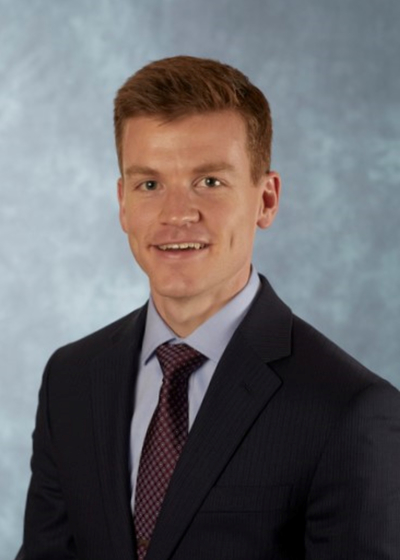 Daniel Anderson
Dan joined the team at the end of 2019 after completing his Master of Divinity degree. As a former collegiate soccer player and coach, he enjoys working as part of a team. Outside of work, you are most likely to find Dan reading a book, playing his trombone, or enjoying a walk with his wife, Timbrel.
Anne M Andrea
Anne has served in various accounting and management roles in public accounting, software sales and support, and not-for-profits. She holds a bachelor's degree in Accounting from Stonehill College. Anne and her husband Dan have two grown sons and enjoy adventures with their dogs Odin and Loki.